Optimize Your Business Strategy
for Profitability.
Developed jointly by Fisher International, a legacy ResourceWise company, and STE Analytics, a highly professional modeling firm. ResourceWise-STE Forecasts are part of our collection of tools and skills used for data-driven decision-making.
Our forecasts offer:
Exceptional capabilities for predicting market behavior.
Impact of companies' actions on markets.
The ability to optimize strategies for income.
ResourceWise-STE Forecasts are powered by good data, industry understanding, and System Dynamics mathematical models. Our models are unique because they simulate the key drivers of markets and how they interact, including supply, demand, price, inventories, order rates, shipments, imports, exports, and market leadership.
Our Forecasting Model
System Dynamics from the MIT Sloane School of Management.
Developed by Professor Jay W. Forrester at the MIT Sloan School of Management, systems dynamics is based on control theory. The method is used to build a model of a business, and the model is then used to predict, understand and change behavior.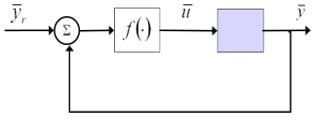 Comparison
Traditional Models vs. Systems Dynamics
| | Traditional Methods | System Method: The ResourceWise-STE model |
| --- | --- | --- |
| Main Focus | How to turn historical data into a forecast | How are decisions made in the market? |
| Process | Data analysis and linear model(s) | Expert interviews, data analysis, and data synthesis into dynamic model(s) |
| Outcome | A forecast based on historical data | A forecast based on decision maker's behavior and market structure |
We predict price turning points -- not just price levels -- for pulp, paper, and energy markets.
We perform "What-If" sensitivity analysis, testing proposed strategic plans against real market dynamics.
We explain market movements in verifiable, fact-based, common-sense terms that industry professionals find useful.
Empower your business
Use ResourceWise–STE forecasts to answer these questions, and more:
What is the optimum amount of new capacity for the market? When should it come

online?

​

What contract structure optimizes revenue?

​

When should you invest or divest?

​

When is the best time for share repurchases?

​

What is the second-order impact of our decisions, e.g., pricing and imports?

​

How do pricing decisions impact demand?
Sensitivity Analysis and Scenario Optimization
Test the Forecast against a Range of Future Outcomes
Test the Impacts of Your Decisions and Define Confidence in the Future(s)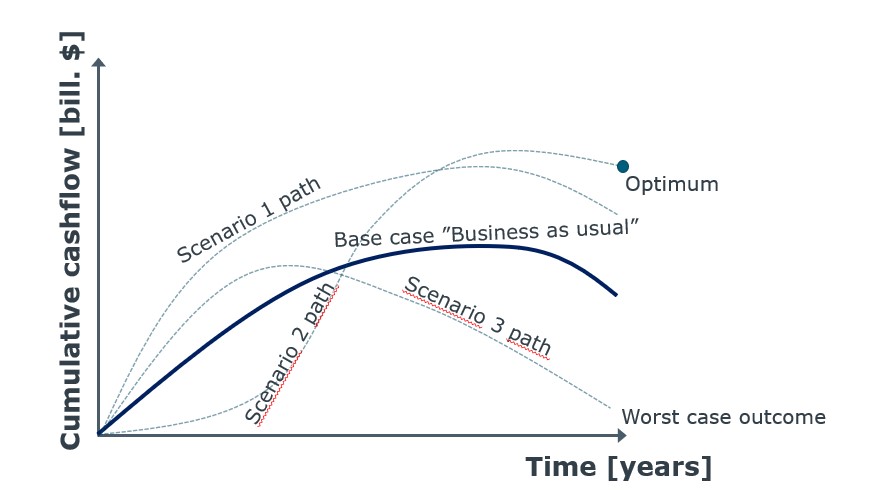 Product(s)
Chemical Pulp NBSK, BHKP
Coated Woodfree papers
LWC papers
SC paper
Uncoated freesheet
Containerboard
FBB
OCC
Recycled paper
Sawn logs and lumber
Coated and uncoated recycled board
Region(s)
Globally
Europe and North America
Europe and North America
Europe
Europe and North America
North America, (Europe, China)​
Europe
North America
Europe
Finland
North America
Product(s)
Electricity
Natural gas
Coal
Crude oil
Fuel oils
EUA
Region(s)
Nordpool and Europe
Western Europe
Asia and Europe
Globally
Globally
Europe
Product(s)
Titanium dioxide
Ammonia
Urea
Nitrogen fertilizers
Region(s)
Europe
Globally
Globally
Europe
Take Advantage of ResourceWise–STE Strategic Forecasting
With a 20-year forecasting track record, we are happy to share the statistics we keep on our forecast accuracy with you.
Contact us today to learn more about our methodology and accuracy. Let's work together to enhance your performance, so you can gain a strategic advantage in the industry.