Orbichem360 is your gateway to data-driven decision-making and strategic growth in the global chemical market.
Our platform provides:
Unparalleled access to comprehensive data, insights, and analysis that

optimize

your business performance and profitability

Ways to grow and seize opportunities in the ever-evolving chemical industry
Understanding of complex global chemical supply chains and better budgeting through uncertain times
Unbiased Data
Optimized decision-making, empowered with our independent, third-party, expert information across industries, including petrochemicals, fibers, plastics, and biomaterials.
Setting the Industry Benchmark for Commercial Intelligence in Chemicals
Unlock New Opportunities for Growth
Orbichem360 equips your company with the power to embrace emerging opportunities driven by additional capacity needs or innovative processes.
You can explore the potential to enter expanding markets or uncover new opportunities that yield better results.
By taking an Environmental, Social, and Governance (ESG) perspective, our platform helps you effectively navigate the public's ever-evolving sustainability aspirations, ensuring your brand stays ahead of the curve.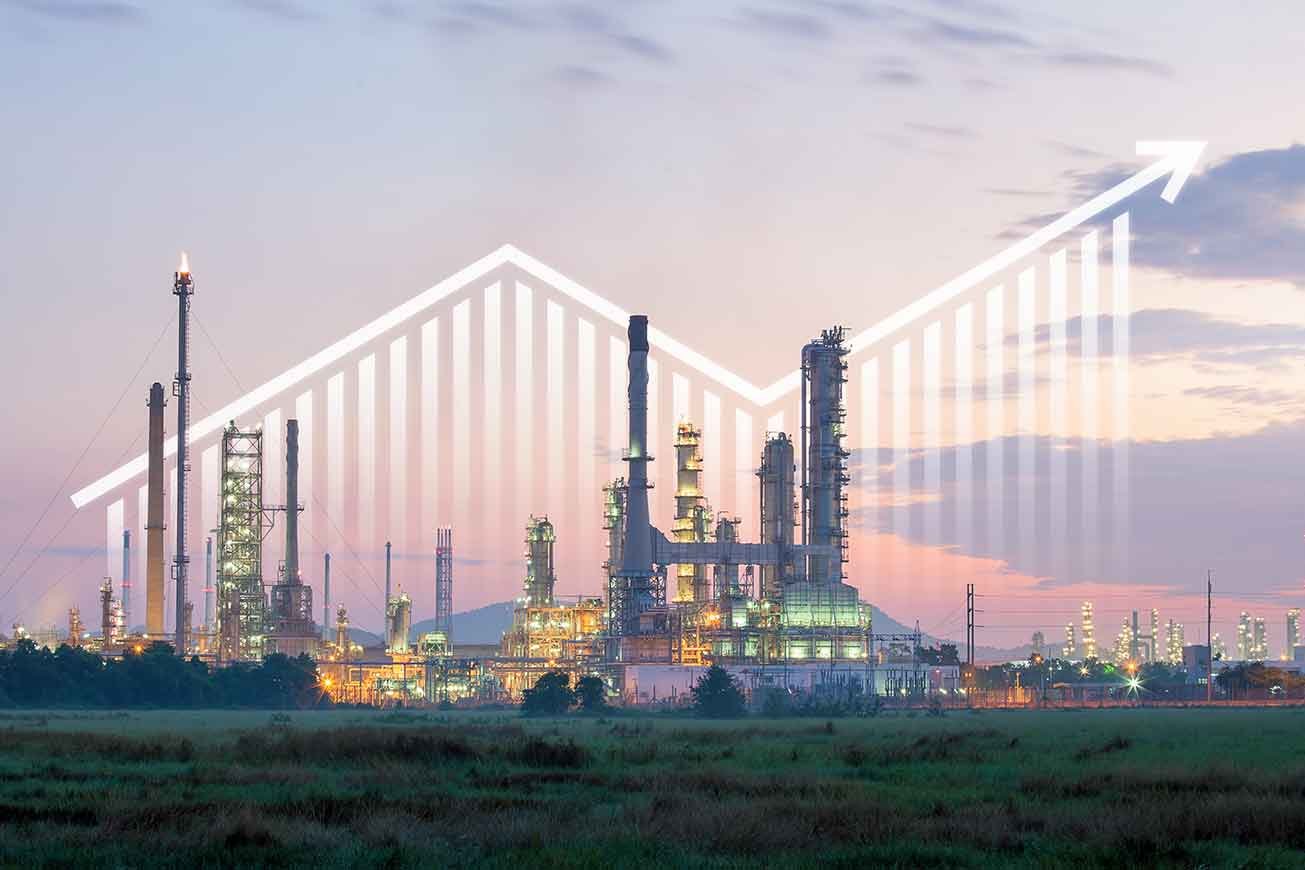 Empower Effective Budgeting in Uncertain Times
We are your interactive guide to better budgeting during periods of uncertainty. We enable businesses to optimize decision-making across various industries, including petrochemicals, fibers, plastics, and biomaterials.