Empowering Informed Business Decisions across the Forest Products Value Chain


LAUNCHING FALL 2023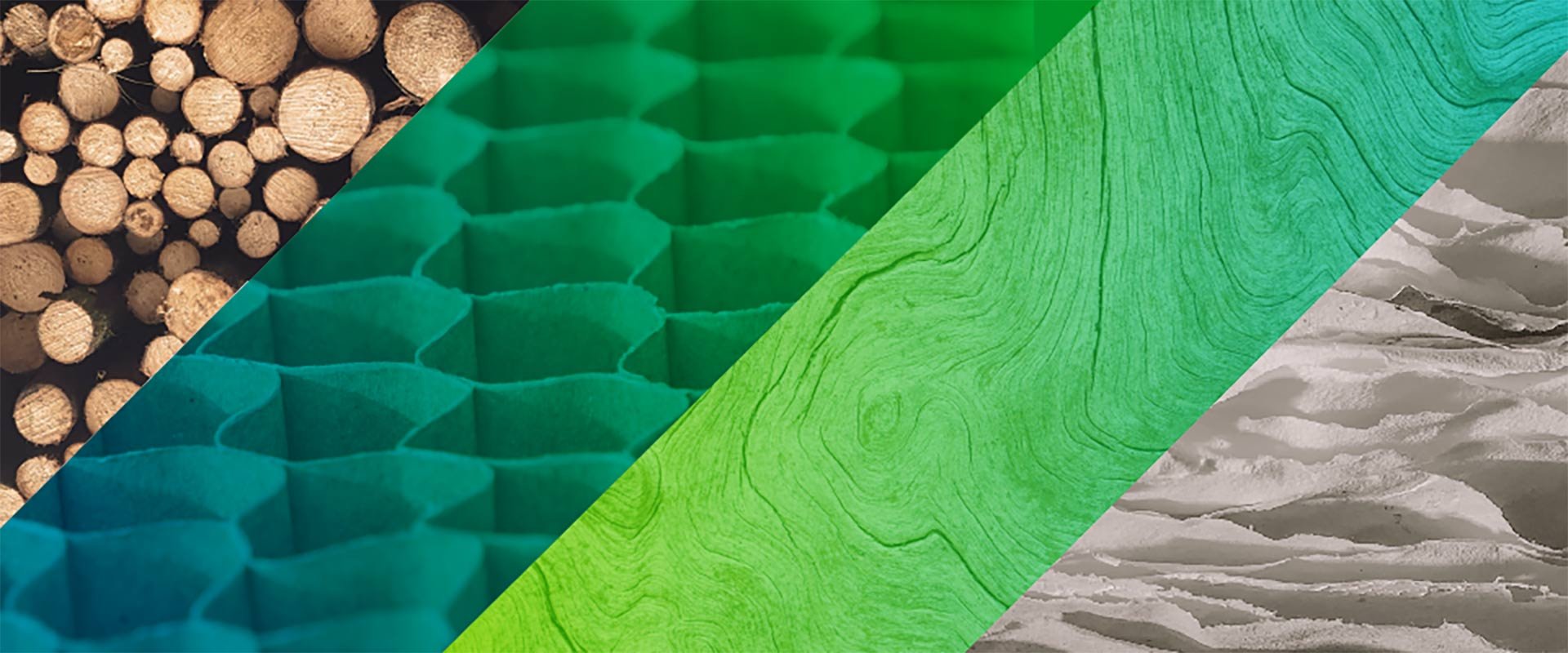 Seize Profit-Generating Potential
Introducing Forestat Global, our latest business intelligence platform delivering market data and analytics for forest products. Forestat Global puts robust, on-demand data right at your fingertips, so you don't have to wait for reports to get the insights you need.
Not only does Forestat Global complement our existing offerings, but it also provides you with a distinctive and enhanced view of the market, with no data contribution required. By combining a distinct subset of data from our suite of business intelligence platforms with new and distinct datasets, Forestat Global delivers an enriched understanding of the market landscape.
A Comprehensive View of the Forest Products Market
The extensive nature of the data and analytics available in Forestat Global provides an comprehensive view of forest products markets.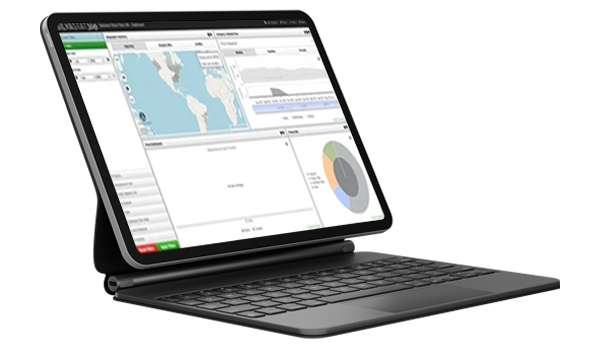 With Forestat Global, You Can
Gain high-level views of market economics by product/region, including:





Pricing, cost, and margins

Site level capacity, operating rates, and production

Demand

Trends in these areas over time

Analyze operating rates and margins by major grade and region
Calculate the margin at each stage in the value chain to identify areas of profit opportunity
Forecast changes based on key supply chain drivers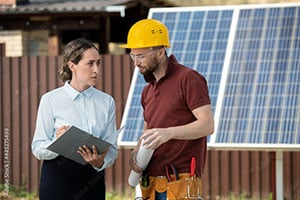 TIMOs, REITs, and Timberland Owners

Pulp and Paper Producers

Lumber and other Wood Products Manufacturers

Suppliers and Converters
Packaging End Users and Brands

Investors and Analysts

Higher Education, Government Entities, and Associations