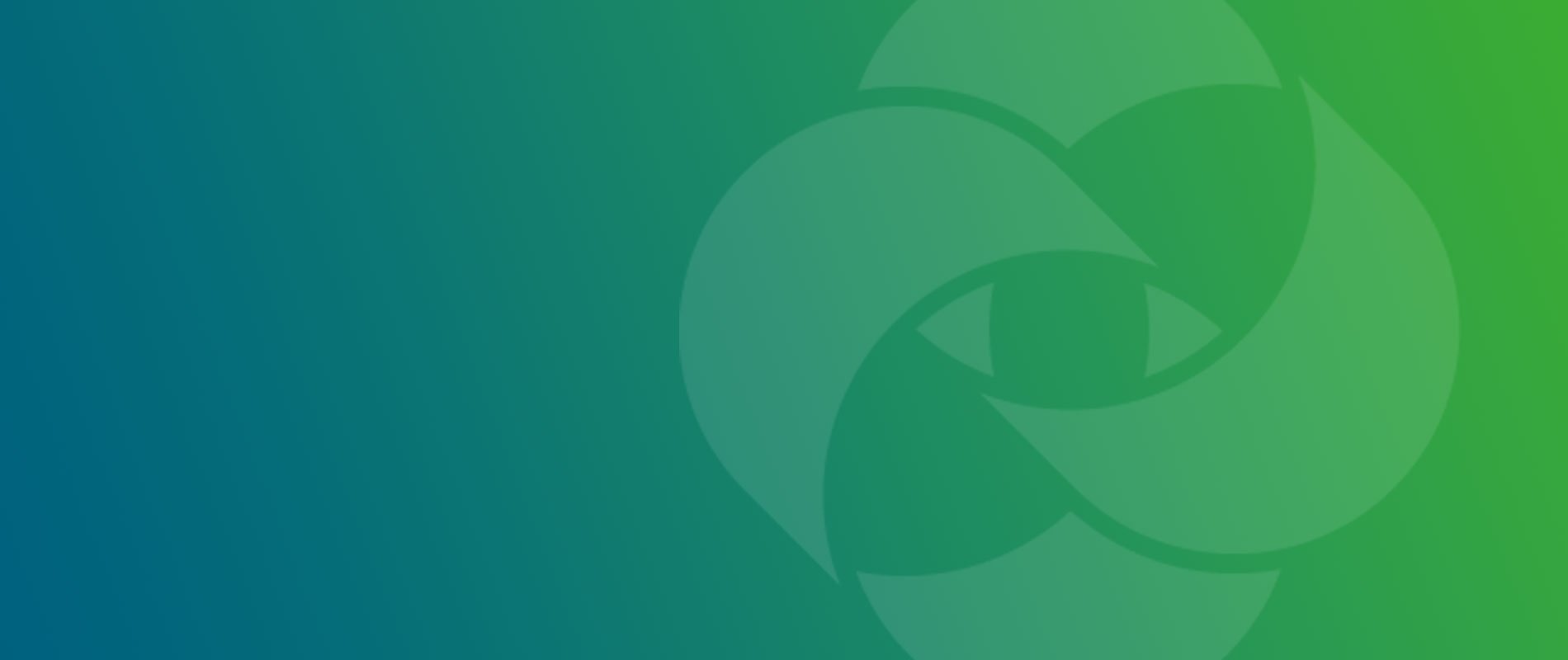 We help customers navigate the journey to a low-carbon circular economy.
ResourceWise, launched in 2021, unifies a portfolio of commodity price reporting and strategic consulting companies.
Our companies focus on forest products, low-carbon fuels, biomaterials, and chemicals and include Fisher International, Forest2Market, Wood Resources International, Prima Markets, Tecnon OrbiChem, and Chemical Intelligence.
For decades, the mission of our legacy companies has been to help customers make exponentially better decisions by providing them with the most accurate data and analytics available in the market, supplemented with high-value strategic consulting based on our powerful data and years of experience.
We use our data and experience to help customers optimize their operations and navigate their pivot to a lower carbon, more circular economy in increasingly complex, volatile, and energy-intensive commodity markets.