Renewable Fuels
Lower carbon pathways to a more climate-friendly future.
The Clean Energy Transition
The pressure on companies from legislation and consumers to lower their carbon emissions will continue to grow rapidly between now and 2030. Net zero is now the goal of more and more major companies.
At the same time, carbon offsets are being called into question as to whether they are an effective source of emissions reduction.
Choose Biofuels Not Carbon Credits
Make Change Don't Buy It
Instead of buying change with carbon credits or tickets, companies are increasingly making change by transitioning to low-carbon transport fuels, decarbonizing logistics and mitigating supply chain emissions.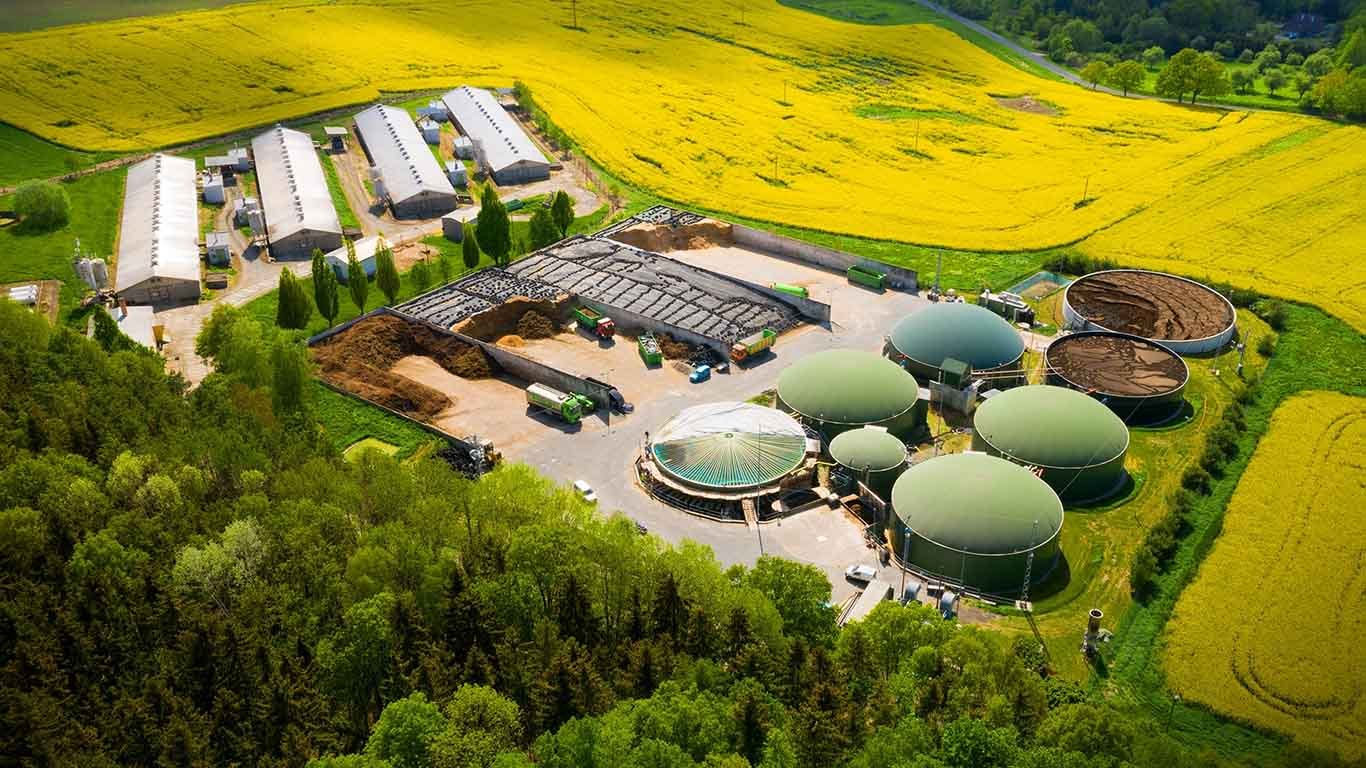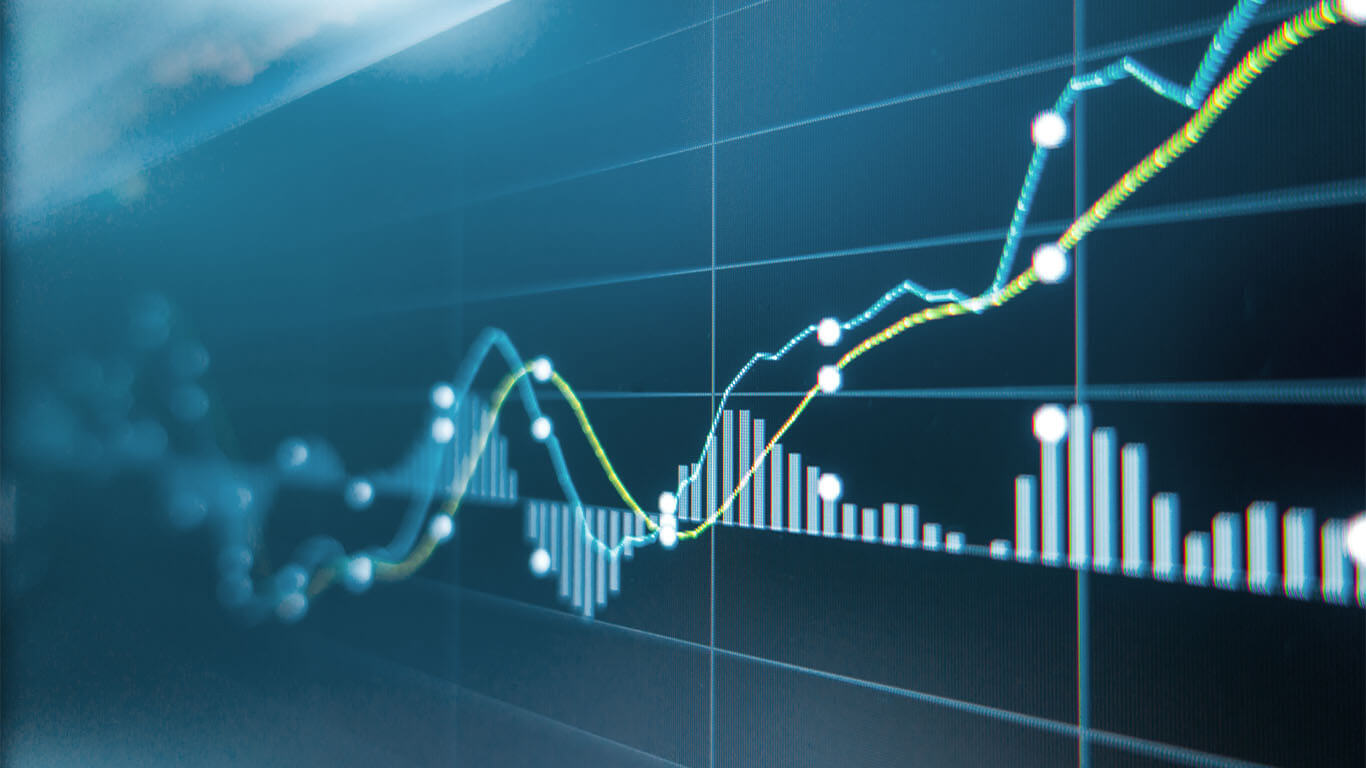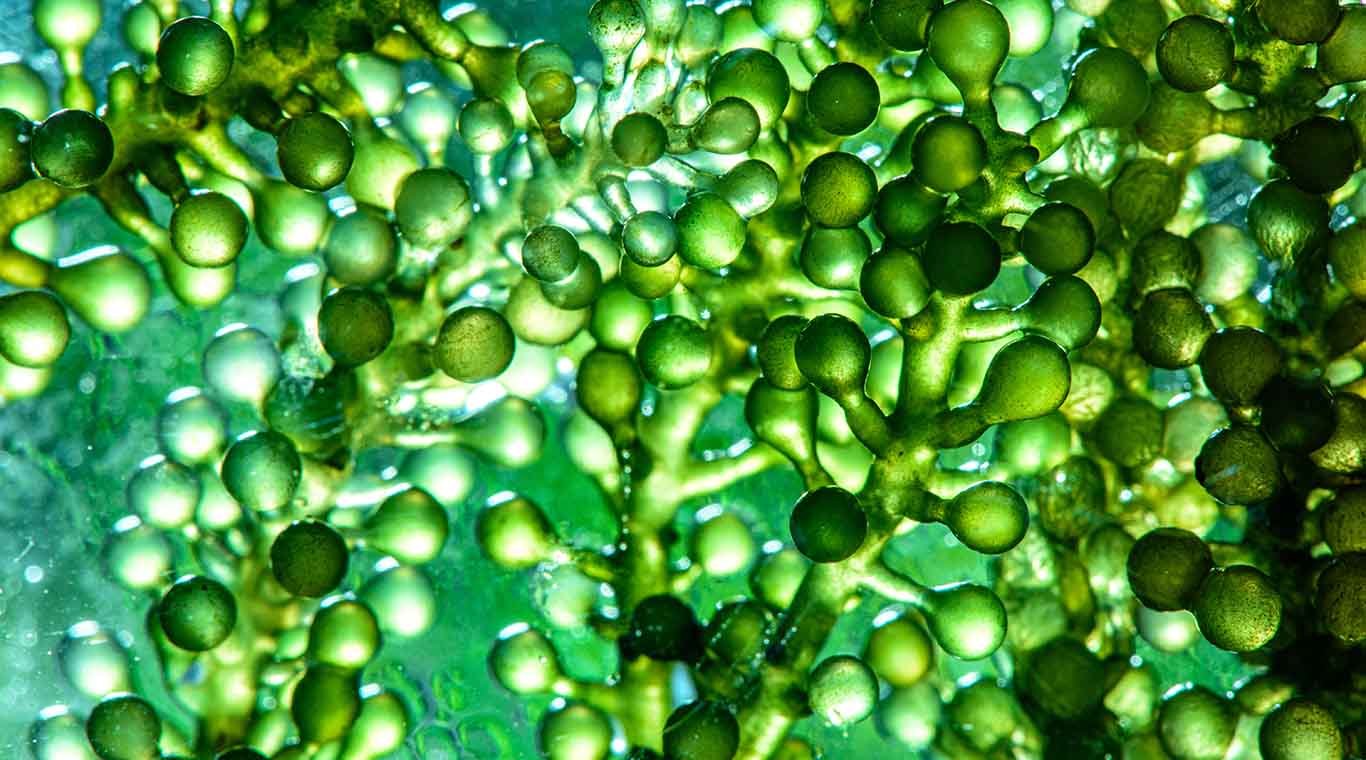 Our solution provides p
ricing, benchmarks, and commentary in the platform
Daily Low Carbon Markets
Biofuels
Feedstocks
Tickets
Weekly Analytics

Green Diesel Europe
International Ethanol
Green Diesel North America
Green Diesel South America
International Vegetable Oils
Prima Carbon Mitigator
Market Analytics

North American Certificates
Prima Analyst View
Global Plants Database
Global Trade Fundamentals
Global Biofuel Mandates
Search Article History
Strategic Decarbonization Consulting
We offer custom consulting services on all aspects of the low-carbon renewable fuels industry, including government mandates, forecasting, feedstock feasibility studies, the HVO and renewable diesel market, and pathways to decarbonization and carbon mitigation.
Past work includes:
Sustainability and ESG in the transport sector
How to move up the value chain in low carbon
Supply and demand of global renewable diesel
How to Invest in the transport decarbonization
European and US fuel compliance tickets markets
Feedstock research projects
Supply and demand analyticsCro
Worldwide clean fuels programs
Advisory services for renewable diesel feedstocks, sustainability, and ESG
Logistics decarbonization calculations for ESG purposes

Who is Prima Markets?
Prima Markets, a ResourceWise company, focuses on the relationship between biofuels, energy, and agricultural markets in its unique BI platform. The data is widely used in trade and investment decisions for low-carbon fuel and feedstock markets, indexing physical contracts, and as a financial settlement instrument in listed swap futures.