Commodity Price Data and Benchmarks
Partner with ResourceWise for all your commodity data needs.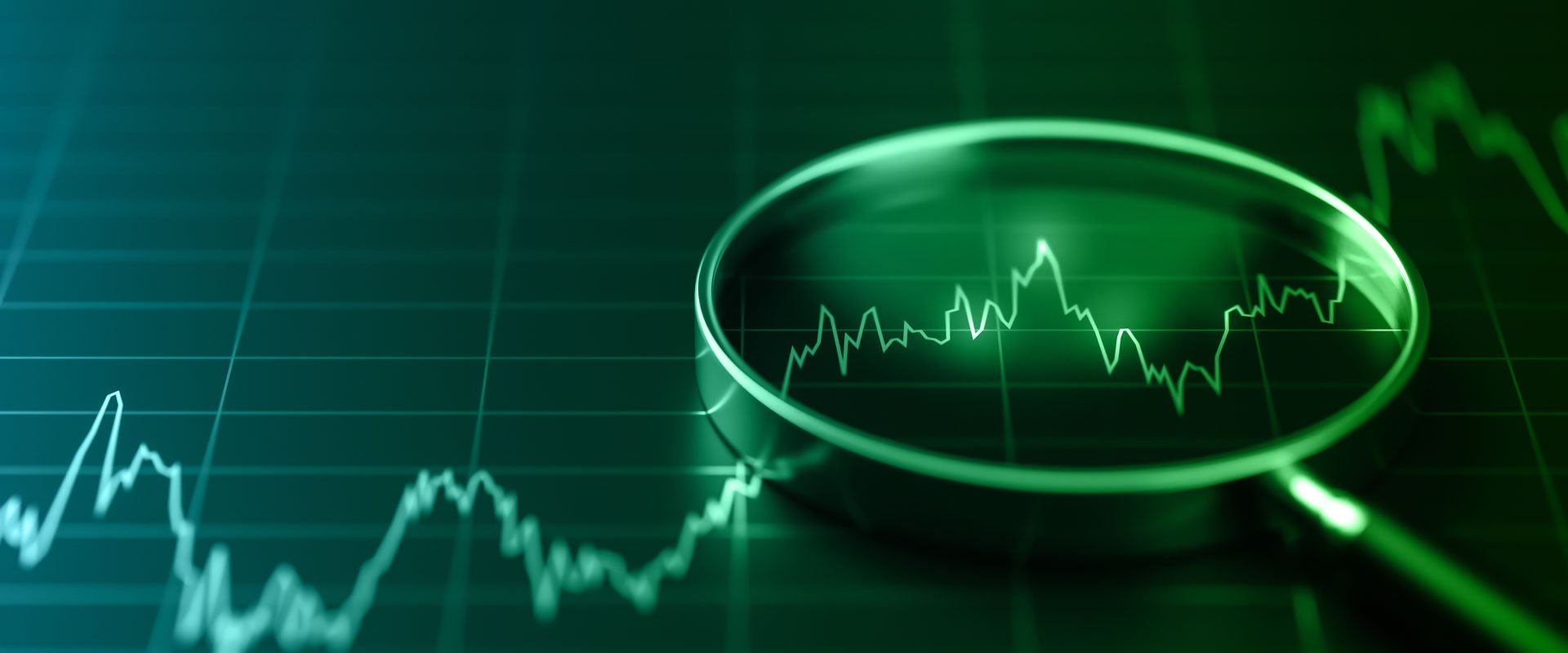 Our Data Quality and Price Discovery Methodologies
Many of ResourceWise's commodity prices are based on actual market transactions. Subscribers to these products provide data from scale tickets, purchase orders and/or invoices to our database. We then aggregate and anonymize the data and report it back to market participants who subscribe. Transaction-based price data doesn't just reflect the market, it is the market.
Other ResourceWise commodity prices are based on rigorous price discovery methodologies. To facilitate accurate, reliable and timely price discovery, we establish named benchmark assessments for specific commodity grades at specific trade hubs or in specific regions or countries.
Parameters of each named assessment, including specification, dates, location, volume, and currency, are determined by staff experienced in benchmarking and indexation in partnership with industry participants.
Our assessments are designed as much as possible to accurately reflect the organic nature of price formation across the relevant pool of trade participants in each named market.
A Price Reporting Agency (PRA) is an independent organization that gathers and disseminates price information. They are known for accurate, impartial market price reports, providing businesses with essential market intelligence. PRAs ultimately promote fair competition and enhance market efficiency.
PRAs offer reliable and trustworthy price information. Extensive market coverage and robust methodology ensure that reported prices are accurate and timely. This enables businesses to make informed decisions with real-time market data, reducing risks associated with unreliable or unsubstantiated price information.
PRAs foster greater market price transparency. With regularly published price assessments and market commentary, they contribute to the creation of fair and open markets. This enables contract negotiation based on accurate and up-to-date pricing information, promoting market stability and reducing unbalanced information.
Services provided by PRA's give businesses a competitive edge. Access to comprehensive and in-depth market analysis helps organizations identify emerging trends, anticipate market moves, and make strategic decisions. This allows businesses to adapt, optimize their procurement strategies, and enhance profitability.
PRAs ensure compliance with regulatory requirements. Many industries, such as energy and commodities markets, have strict reporting obligations to regulatory bodies. PRAs, with their expertise and knowledge of these industries, assist businesses in meeting these obligations by providing accurate and reliable price data that can withstand regulatory scrutiny.
Why Choose ResourceWise
Our reported prices are trusted by hundreds of companies worldwide, as evidenced by their use in long-term supply agreements and indexes in the forest products, chemicals biofuels, and feedstocks markets.
ResourceWise companies have been in business for more than 150 years, and our experts have deep connections in every segment of the industries we serve. Our experts make sound and systematic judgments based on their long experience and deep understanding of markets.
Gain a Strategic Advantage with ResourceWise Price Data
ResourceWise commodity pricing products, available on a subscription basis on our online, interactive platforms, are used and trusted by suppliers, producers, end users, traders, and investors who rely on the data to help them navigate complex and changing markets.
Know the drivers of price and price fluctuations.

Modify strategies in response to market volatility.
Mitigate risk with objective, best-in-industry analytics.
Build internal pricing models, including supply agreement indexes and performance benchmarks.