Prima Markets is now part of ResourceWise.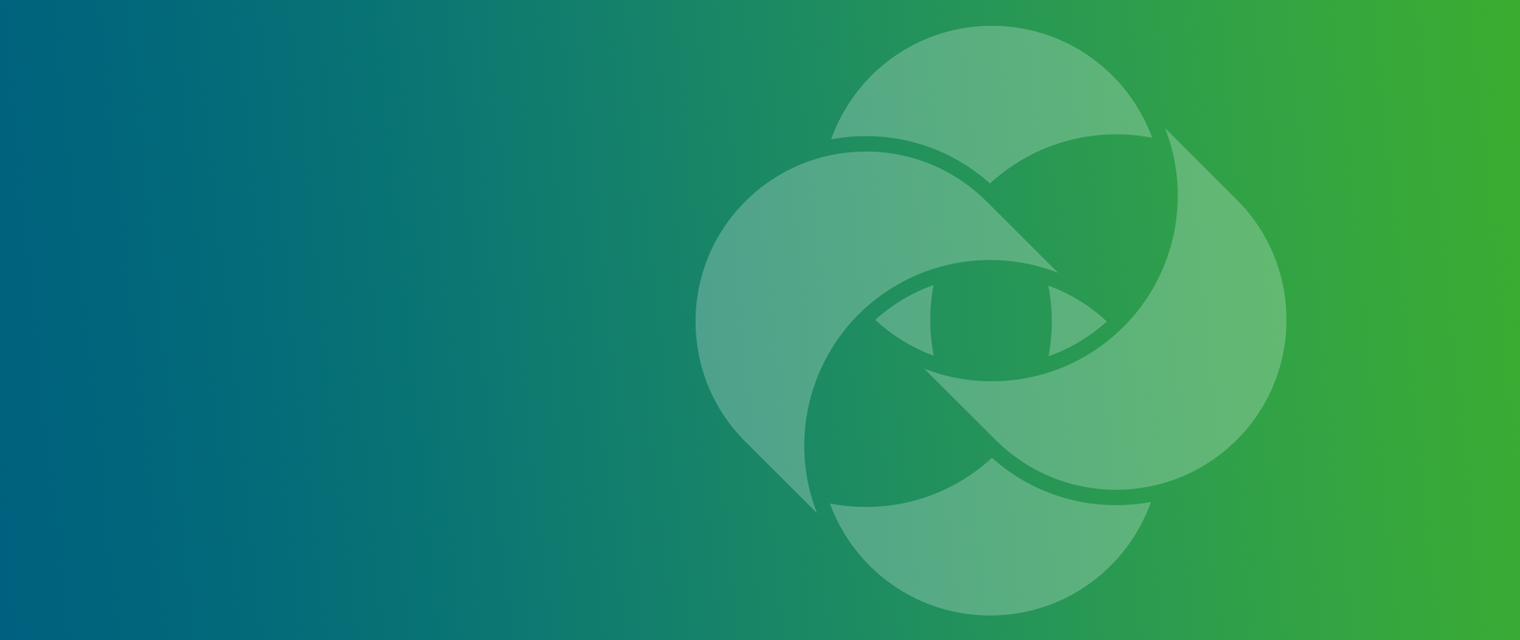 What Does This Transition Mean for You?
Rest assured, you will continue to receive the same high-quality data and top-notch service you've come to expect from us.
Expanded Resources:

We offer an array of information to help optimize your business strategies.

Enhanced User Interface:

We have refined our website's user interface, making it even more user-friendly and intuitive.

Ongoing Support:

Our dedicated team is here to assist you promptly with any inquiries or issues you may encounter.




Current Customers
For our Prima CarbonZero subscribers, we want to assure you that you can continue to enjoy all the benefits of the platform with no interruption.
We thank you for being a part of our journey towards sustainability and a greener future. If you have any questions or need assistance during this transition, please contact us. Our team is here to support you every step of the way.
Thank you for choosing ResourceWise as your partner in driving positive change.