Commodity Pricing
and Forecasts
With raw material and end-product pricing, ResourceWise provides access to global data on forest products and chemical intermediates markets through our business intelligence platforms.
Our forecasts enable participants in the forest products and chemicals industries to respond confidently to market changes while assuming a comfortable level of risk. Using forecast models that can maximize return and minimize risk is simply smart business, especially in times of uncertainty.
Forest Products
Chemicals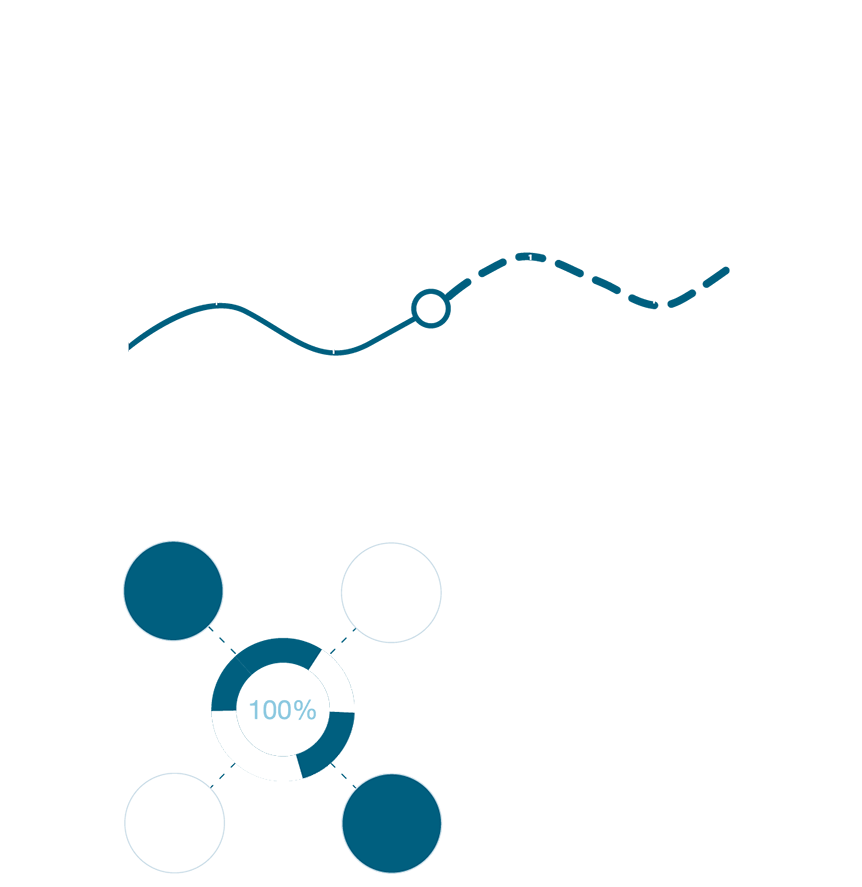 How Companies Use our Price and Forecast Data
Global timberland investors improve market intelligence by using ResourceWise pricing data to benchmark and forecast log and fiber prices globally. Investors can also measure sales performance against consistently calibrated benchmarks to make decisions on portfolio balancing, operations, and management.


Pulp mills want to optimize inbound feedstock logistics to minimize haul distance and lower price volatility. These mills also seek to balance pulp/paper sales portfolios to maximize price and minimize logistic costs. Customers rely on ResourceWise for our price and cost benchmarks and optimization tools to determine the most favorable markets.


Chemical producers have experienced both volatile feedstock and nylon 66 prices. Leary of getting caught in a margin squeeze, producers use our market pricing data to secure feedstock while simultaneously selling their chemicals forward, creating a hedge and built-in margin.


Private equity firms are buying lumber/solid wood manufacturing facilities and use ResourceWise to evaluate asset cost competitiveness, current and future supplies of wood raw material, and forecasts of lumber demand and price to make informed buying decisions.
Learn more about our pricing and forecasts
Pricing and Forecasts
At ResourceWise, we have two methodologies for collecting pricing data:
Forest product pricing is the most precise and accurate data available to the market. Collected from actual transactions for timber and lumber submitted by our customers, the data is then aggregated, anonymized, and reported back.
Chemical pricing data is collected by our experienced industry experts through conversations with a robust range of market sources who are directly involved with chemical transactions.
Our forecasts are based on an in-depth analysis of historical pricing data and its correlation to the most influential market drivers.
For example, Fisher-STE Forecasts are made possible by sound data, pulp & paper industry understanding, and System Dynamics mathematical models. Unlike traditional forecasting, our models work because they simulate the markets' key drivers and how they interact: supply, demand, price, inventories, order rates, shipments, imports, exports, market leadership, and more.
Three Unique Benefits of Our Forecasts:
We predict price turning points - not just price levels - for pulp, paper, and energy markets.
We perform sensitivity analysis, testing proposed strategic plans against real market dynamics.
We explain market movements in verifiable, fact-based, common-sense terms that industry professionals find useful.
unparalleled insights into global commodities markets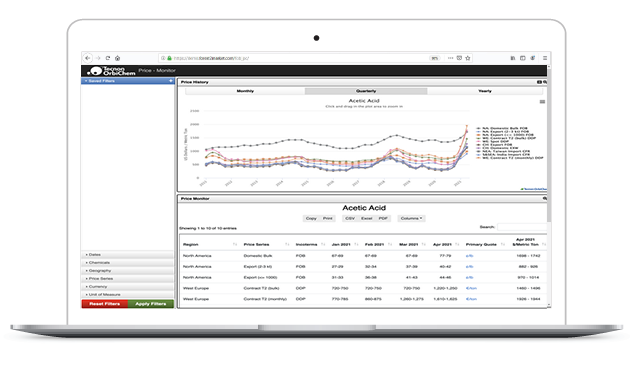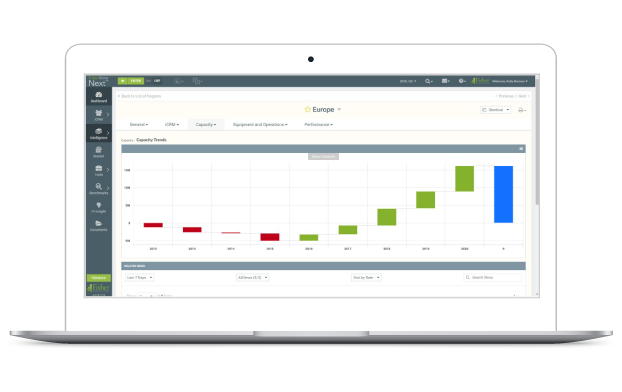 Independent third-party sources of
commodity pricing and forecasts