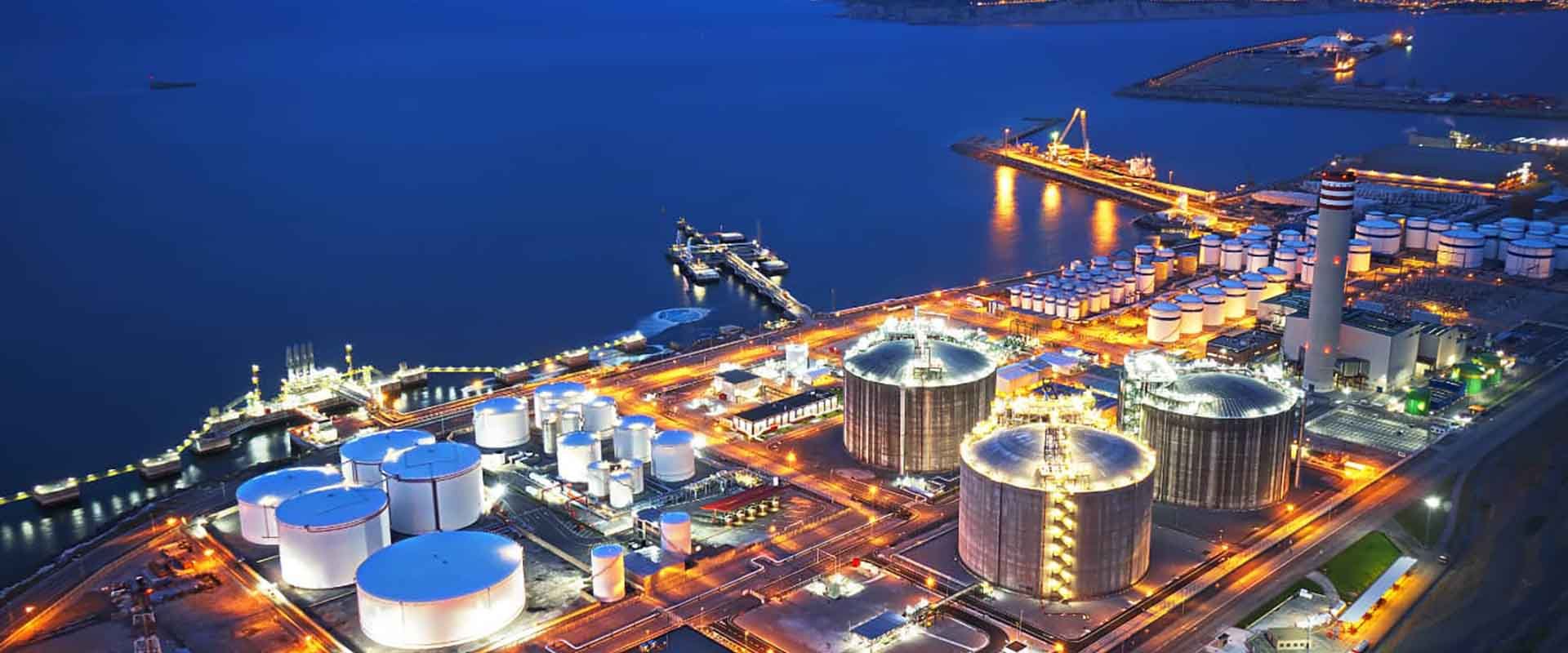 The Global Source of Expert Chemical Industry Knowledge and Insights
Founded in 1976, Tecnon OrbiChem's information services have played a vital role in the petrochemicals industry for almost half a century.
Meticulously curated datasets, coupled with consultant insight, enable customers to fully understand the dynamics of the chemical products market.
Tecnon OrbiChem's insights provide customers with real data intelligence, and their tools highlight areas of growth and opportunity. Their platform helps businesses achieve strategic planning aimed toward even greater levels of success.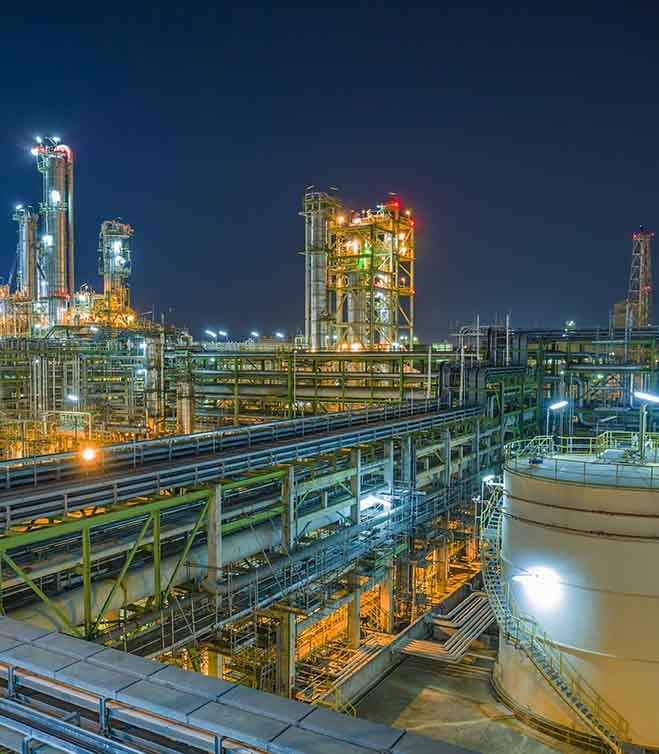 A proven history of expertise and solutions to inspire better performance.
Company is established in London, UK as Hyplan Consultants (UK) Limited.
Company is rebranded to Tecnon (UK) Limited.
Tecnon (UK) Limited is rebranded as Tecnon OrbiChem Ltd.
Shanghai, China office is established.
Bio-materials and sustainability practice is launched.