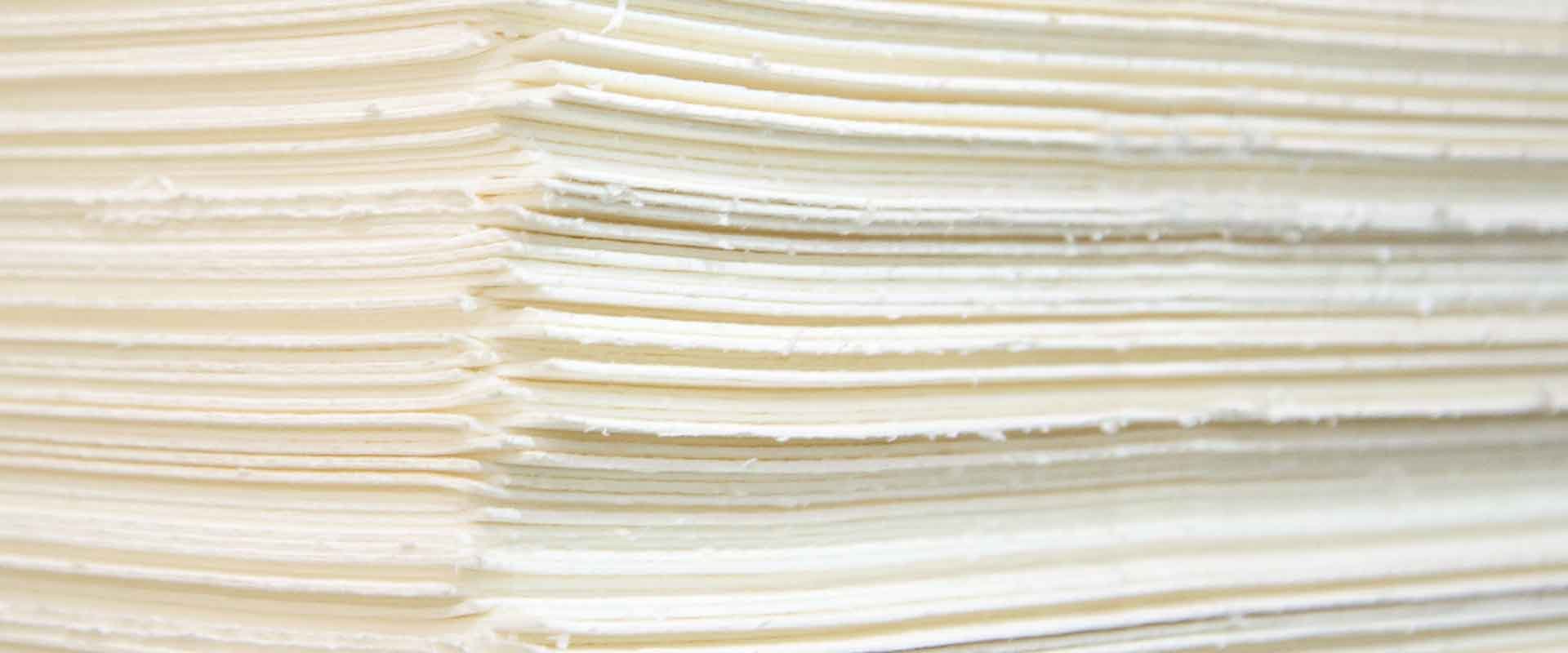 The Premier Business Intelligence Solution for the Pulp & Paper Industry
First established in 1985, Fisher International provides pulp and paper businesses with critical information for successful strategy development and implementation.
A powerful data-based platform containing details of every pulp and paper mill worldwide, Fisher delivers data-driven intelligence to drive business performance and results.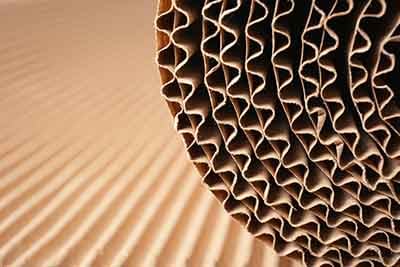 A proven history of expertise and solutions to inspire better performance.
Fisher International is founded by Rod Fisher.
Sustainability modules—carbon, energy and water use—are introduced.