SALES REPRESENTATIVE (FORESTRY MARKET DATA)
United States (Remote)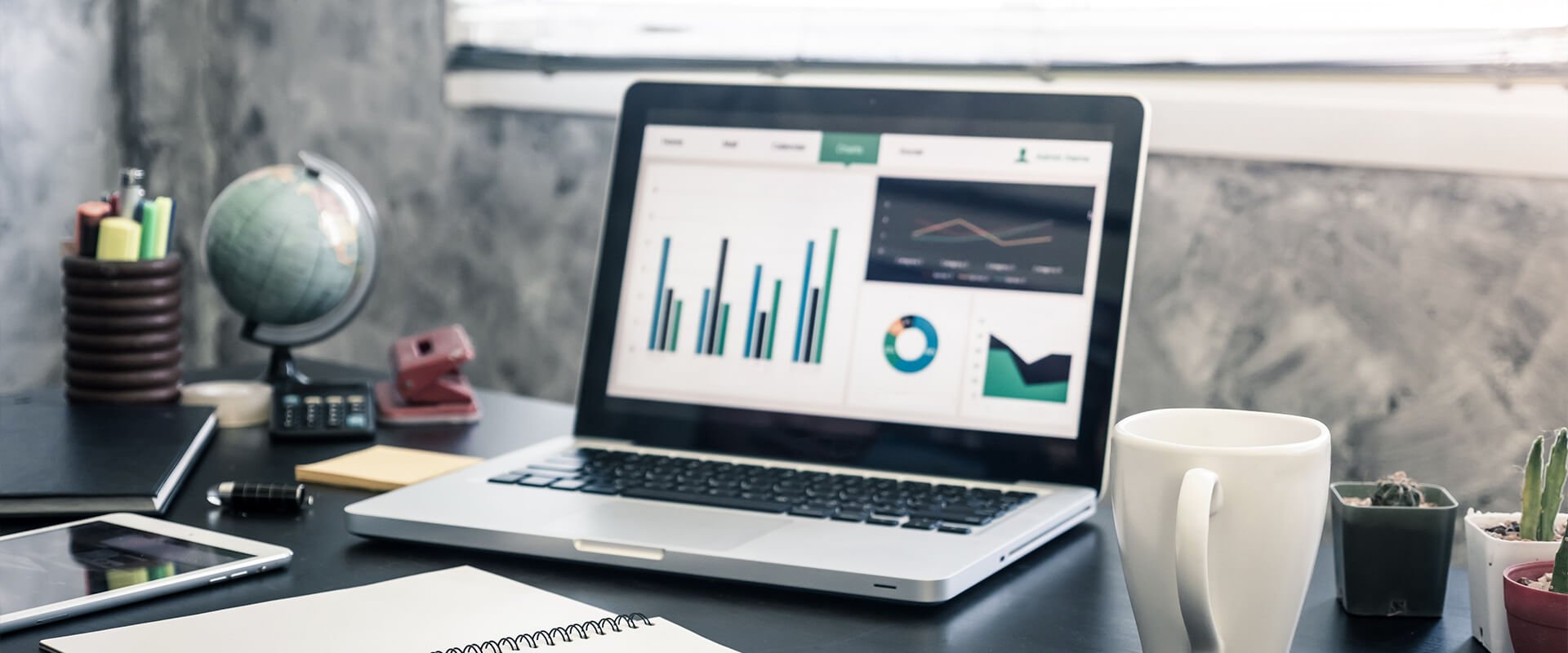 ResourceWise is the parent to five companies in the Forest Products, Low-carbon Fuels and Chemicals industries: Forest2Market, Fisher International, Wood Resource International, Prima Markets and Tecnon OrbiChem.
For more than two decades, our legacy brands have focused on one mission: to help our customers make exponentially better decisions by providing them with the most accurate data, analytics, and management consulting services available to our markets.
This position will drive revenue growth, profitability, and market share for Forest2Market. The primary function of this role is to generate subscription sales under our business intelligence platform (SilvaStat360) and manage Forest2Market's stumpage price database. The successful candidate will be an entrepreneurial, hands-on, self-starter who is energetic, persuasive, and well organized. This position will report to VP, Sales – Forest Vertical, N.A.
Job Duties
Generate new sales of Forest2Market products, particularly subscriptions services
Manage Forest2Market stumpage price database and grow database market coverage
Develop and implement sales strategies and plans to drive revenue growth and profitability
Become a power user of the Forest2Market subscription platforms in order to effectively demo the platforms during the sales process
Create strong relationships with key client stakeholders at both senior and mid-management levels
Provide assistance with contracts, contract renewals, data submissions and report delivery
Communicate the company's value proposition, technology, and processes effectively
Generate and maintain accurate Account and Opportunity plans
Work with internal teams on behalf of clients to ensure the highest level of customer service
Work collaboratively with the operations team to improve current products and develop new products
Work closely with colleagues on cross-territory opportunities
Identify and solve client issues strategically
Act as an industry expert, liaison and trusted advisor to both customers and the larger industry
Represent Forest2Market at trade shows, trade association meetings and industry meetings
Requirements
Solid understanding of forestry, forestry operations, and wood procurement practices preferred
Demonstrated sales ability or willingness to develop sales acumen, with a heavy emphasis on remote (phone and video calls) sales success.
Ability to understand and communicate customer needs, marketplace dynamics, industry trends, and competitive threats within a market
Demonstrated understanding of the basic principles of descriptive statistics, using market information to improve business performance, supply and demand economics, and supply chain management and optimization
Excellent verbal and interpersonal communication skills
Strong written communications skills including the ability to write reports and other correspondence and assist with the creation of content to support marketing and public relations efforts
Keen business sense, with the ability to find creative business-oriented solutions to problems
Ability to travel domestically a minimum of 30% of your time to meet customers in support of business growth
Competency with Microsoft Office Suite and CRM (salesforce preferred) platforms
Compensation and benefits
Base Salary + Uncapped Commission potential
Substantial benefits package provided (including health and wealth management programs, paid time off, personal days, company observed holidays, education assistance, and more.)