PRODUCT ENGINEER
European Union (Remote)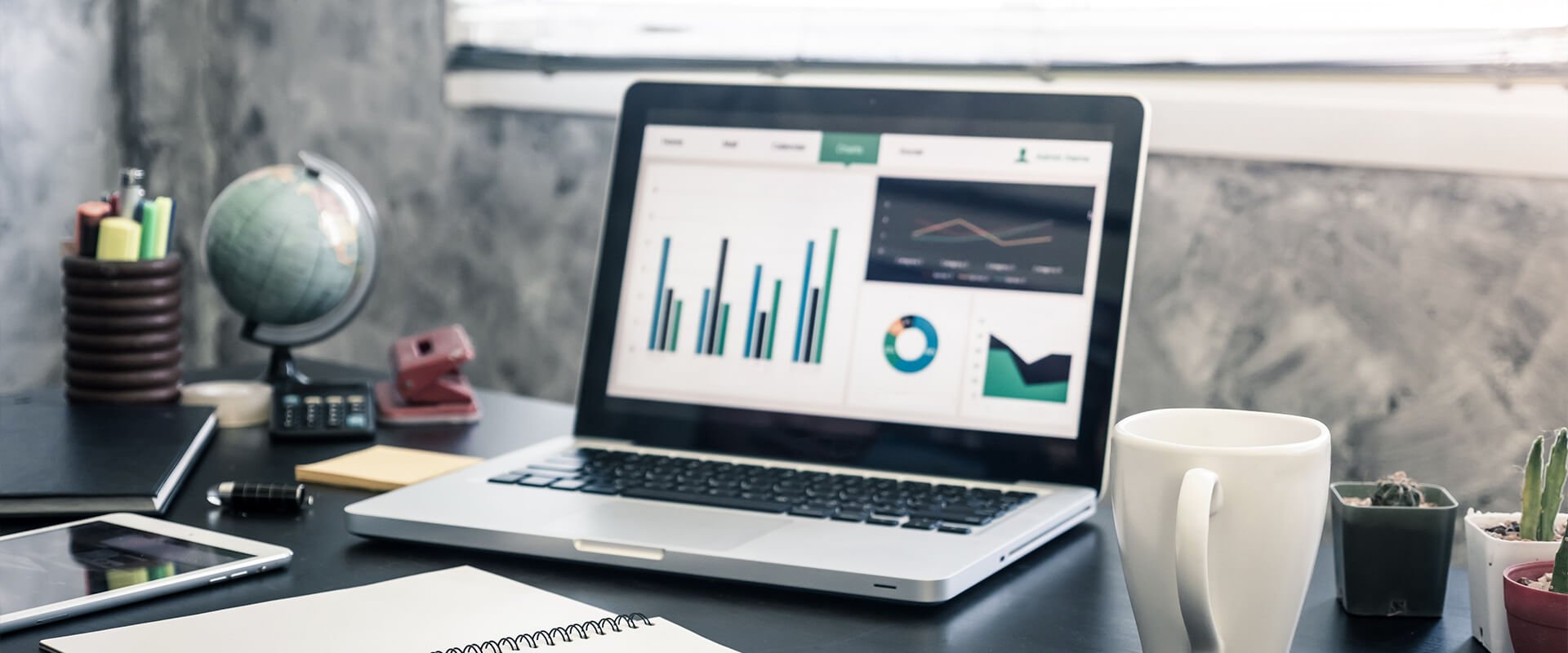 ResourceWise is the parent to five companies in the Forest Products, Low-carbon Fuels and Chemicals industries: Forest2Market, Fisher International, Wood Resource International, Prima Markets and Tecnon OrbiChem. For more than two decades, our legacy brands have focused on one mission: to help our customers make exponentially better decisions by providing them with the most accurate data, analytics, and management consulting services available to our markets.
The Product Engineer will be part of Fisher's Benchmark Team, working in conjunction with peers located worldwide. The Benchmark Team is responsible for maintaining, improving, and developing techno-economic models that deliver meaningful and consistent business intelligence data to the P&P industry. As part of the team, the new member will have an active role in creating processes to guarantee the quality of input and output data for the models, with the opportunity to apply pulp and paper expertise. The successful candidate should be eager to learn, be comfortable in analyzing significantly large sets of data, and be able to communicate complex information in support materials to internal and external clients. This position will report to the Director of Benchmark Products
Job Duties
Review, validate, and improve existing techno-economic models for Pulp and Paper Mills and Corrugated Sheet Plants worldwide.
Design, build and manage processes to ensure quality of model inputs and outputs
Apply pulp and paper engineering knowledge to enhance accuracy of mass and energy balances for more than 4,000 facilities
Work closely with backend team and support consultants in specific projects
Prepare, organize, and maintain documentation for internal and external client support
Internal projects – product improvements, marketing support, etc.
Requirements
University degree in pulp and paper, chemical engineering, or related field
At least 3 years of experience with pulp and paper processes
Experience with techno-economic analysis
Strong analytical and quantitative capabilities
Willingness to work with data management (design and maintenance of routines)
Ability to communicate complex things to internal stakeholders (consulting team, developers)
Knowledge of Access and SQL programming is a plus
Solid time-management and follow-through skills, with ability to work well independently
Availability to work within Central European Time and Eastern Standard Time
Compensation and Benefits
Compensation is commensurate with experience
Yearly performance bonus
Education Benefit after 1 year
PTO, company holidays