Careers
You are going to love working with us.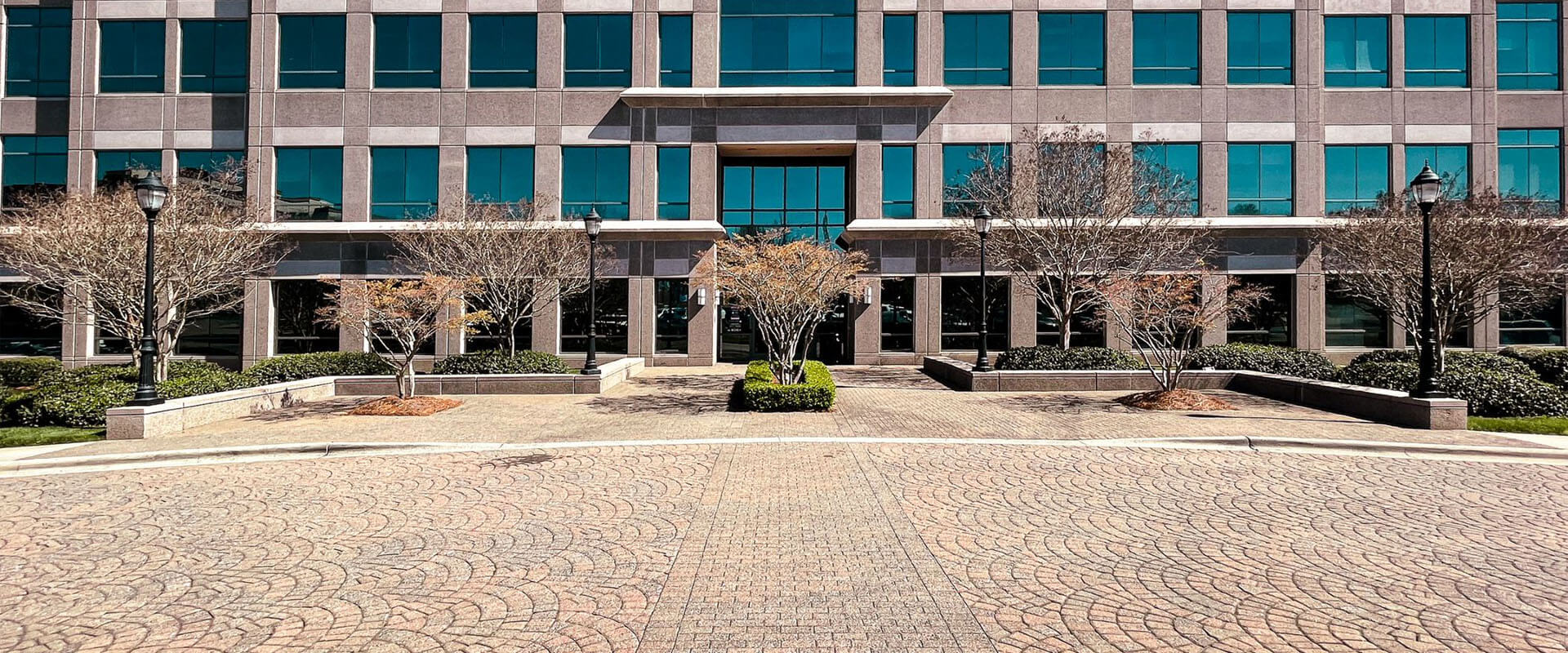 Our Single Greatest Strength -> Our People
ResourceWise is a growing, global team on a mission to help commodity industries use their resources more wisely. Our experts support these industries as they work toward meeting their financial and sustainability goals.
---
We word hard with a purpose, to achieve personal, professional and corporate goals.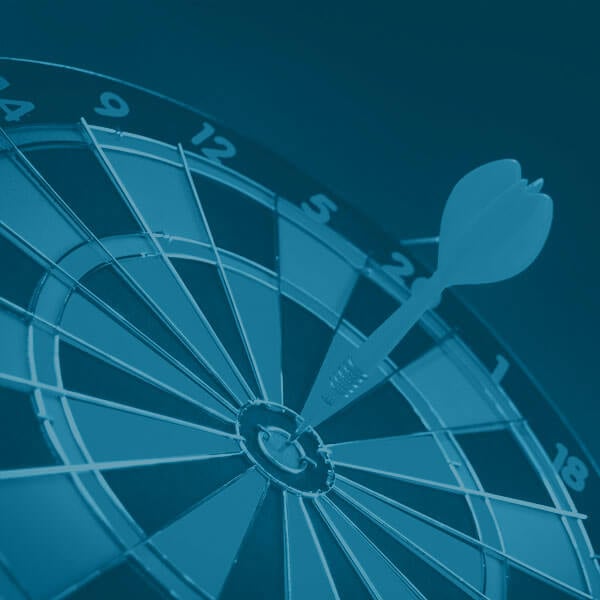 We promote self-determination and accountability as the best means to achieve these goals.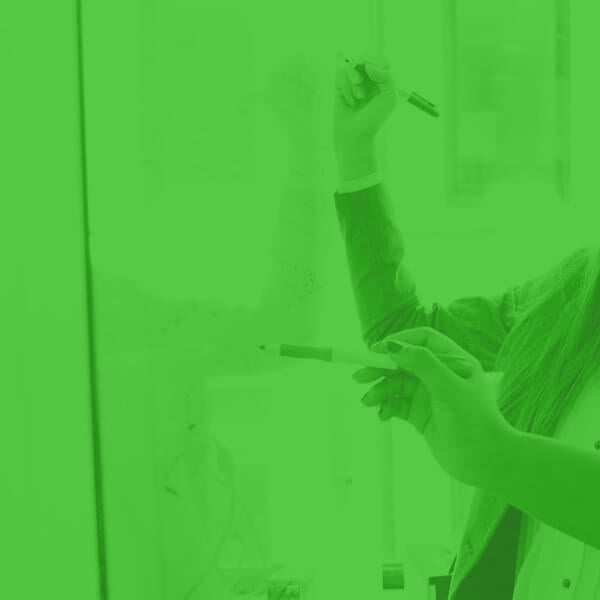 We value integrity and fairness.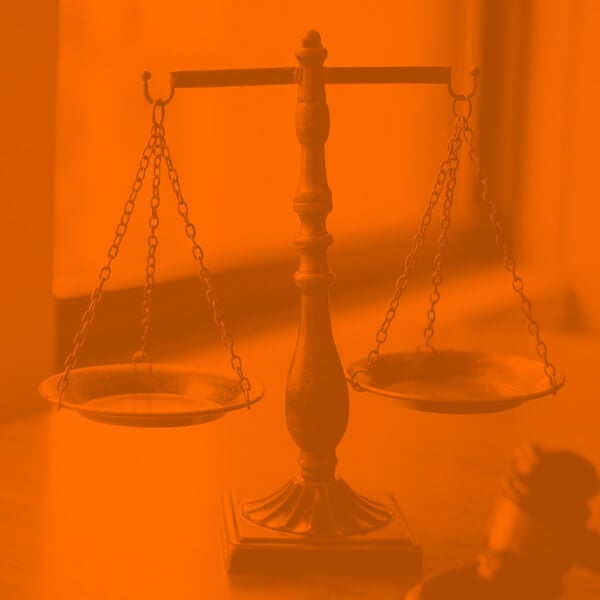 We encourage freedom and self-expression to enhance creativity and problem solving.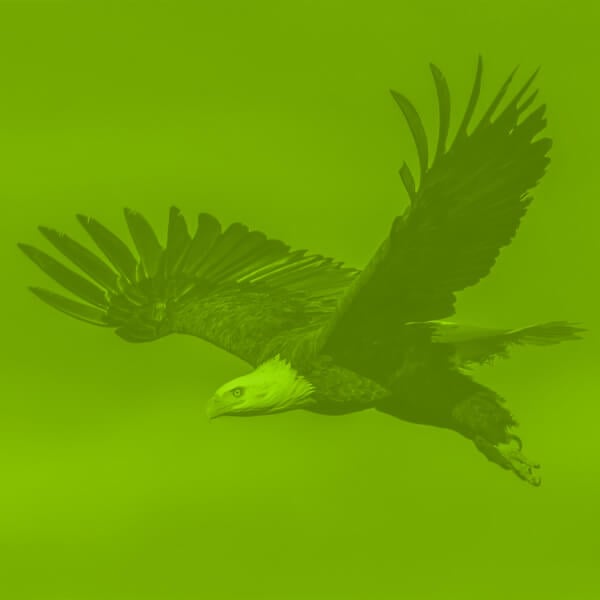 We believe in continual learning and innovation.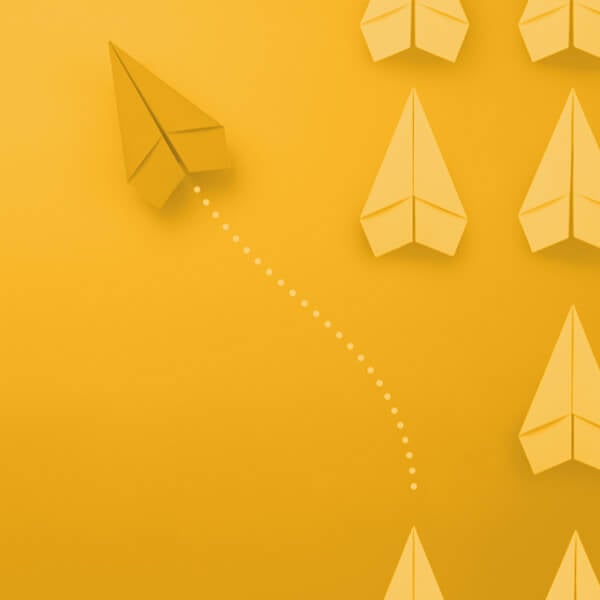 We foster an interconnected world by valuing global diversity and collaboration.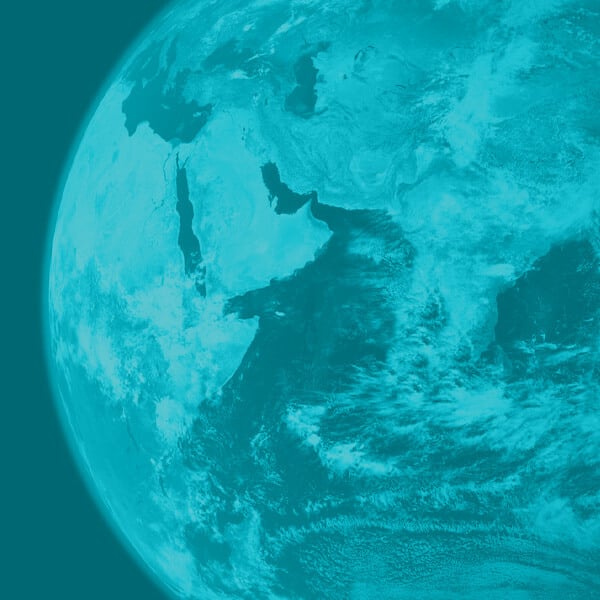 Benefits We Offer
We believe wholeheartedly that taking care of our team is one of the most impactful things we can do. Thats why we offer great benefits.
*Pending employee location, these could vary*