RESEARCHER - PULP & PAPER - IMPORT/EXPORT PRICING
India (Remote)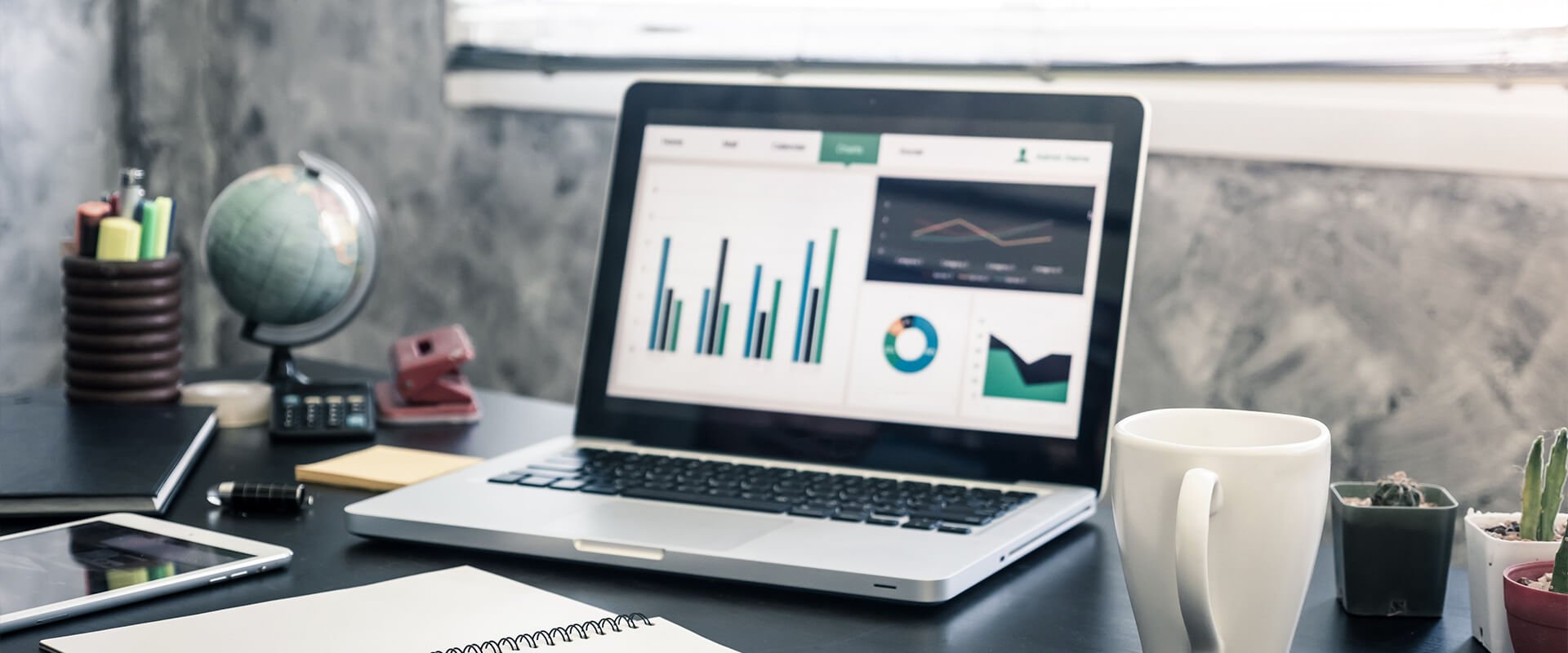 ResourceWise is the parent to five companies in the Forest Products, Low-carbon Fuels and Chemicals industries: Forest2Market, Fisher International, Wood Resource International, Prima Markets and Tecnon OrbiChem.
For more than two decades, our legacy brands have focused on one mission: to help our customers make exponentially better decisions by providing them with the most accurate data, analytics, and management consulting services available to our markets.
Fisher is searching for a Researcher with knowledge and experience within the pulp, paper and paper converting market to assist in the development and maintenance of vital business data and information. The Researcher will be responsible for acquiring and maintaining detailed information on pulp & paper import/export pricing, maintaining and improving data quality, and ensuring accurate, reliable, and repeatable reporting and decision support for Fisher's customers.
Job Duties
Foster in-depth knowledge of the fundamentals, supply chain, end-uses and key participants for pulp & paper raw material market
Collect pricing data and set price assessments in line with the company's methodology
Back colleagues up on their pricing patches to provide cover and consistency for the market and build up a wider knowledge base
Manage and expand the number of industry contacts that submit pricing data and give news exclusives on price trends
Handle questions from contacts and the market about the dynamics of particular pricing sessions, seeking guidance when inquiries are sensitive
Requirements
Intimate knowledge and understanding of all aspects of the pulp and paper market
Interest in research, investigation, data collection and business intelligence
Good interpersonal and communications skills
Sufficient computer skills for data entry and related tasks
Ability to speak languages in designated areas of concentration; English is required
Ability to work from home, access to reliable internet and communications equipment
Compensation and benefits
Compensation is commensurate with experience
Benefit package available
Education Benefit after 1 year
PTO, company holidays